top quality – tested by
ourselves !
if you see Manuela, Madeleine or Dani in our shop or elsewhere without wearing an Icebreaker on the skin, you will get an Icebreaker clothing for free !!
of course all our range of articles is of highest quality.


in our shop you will also find a lot of reduced articles in the
"30% – 50% – corner."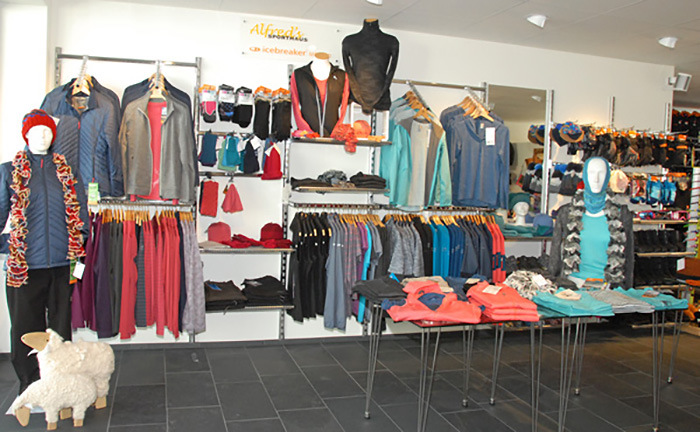 we are a spezialized dealer with the same local staff since many years. Be shure to get expert advices.